When Are Crown and Bridge Restorations Needed?
Dental Crowns and Bridges are teeth prosthesis that are very important in various situations. A Dental Crown is a "cap" cemented onto an existing tooth that usually covers the portion of your tooth above the gum line. In effect, the crown becomes your tooth's new outer surface. Crowns can be made of porcelain, metal, or both. Porcelain crowns are most often preferred because they mimic the translucency of natural teeth and are very strong. A Bridge may be used to replace missing teeth, help maintain the shape of your face, and alleviate stress on your bite. Let us take a brief look at when they are best employed by Dr. Scott Anderson: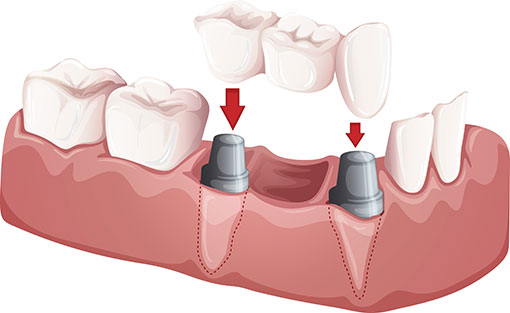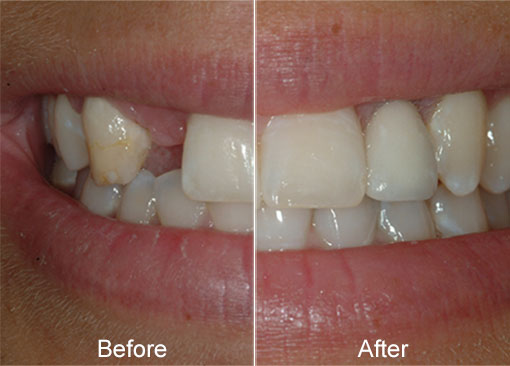 Crowns and Bridge restorations are great for replacing missing teeth to give the person a normal look and function. When a patient is in need of a partial removable denture, the neighboring tooth will have to function as a support and in such cases a bridge may be employed.
Teeth that undergo root canal treatment are left with a cavity on the surface of the tooth that needs to be filled. Such teeth need restorations like amalgam fillings or crowns. The teeth at the rear are subject to much greater force than those at front. The posterior teeth can be subject to more than 200 lb of force; these teeth should always be capped with a crown following a root canal treatment.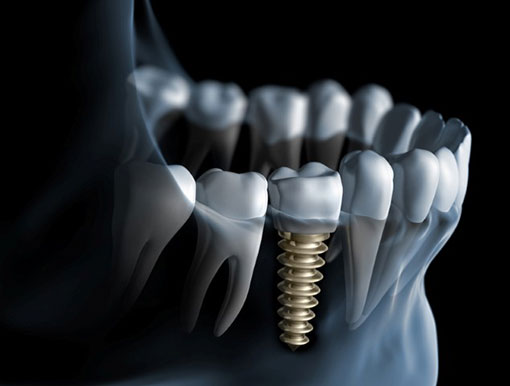 Dental Implants are gaining increasing popularity in recent years and a dental crown, bridge or denture is always used to provide a strong teeth-like surface.
Porcelain crowns maybe chosen for patients who want to cover a chipped or fractured tooth. Although veneers are the standard choice for aesthetic improvements for chipped or slightly decayed teeth, Dr. Scott Anderson may choose a crown if the tooth is deemed weak or fractured. Also, if the patient is someone who is a habitual clencher and grinder, a veneer might not hold on and in such situations porcelain crowns may be suggested.
The success of any crown and bridge restoration depends on its foundation — the other teeth, gums, or bone to which it is attached. Therefore, it's very important to keep your existing teeth, gums, and jaw healthy and strong. The dental team at Anderson Dentistry is committed to restoring your mouth to full function, as well as providing a pleasing cosmetic appearance. Crowns, bridges and other restorations are a regular part of the dental treatments we offer, both to preserve and restore the health of your teeth, but also to enhance your smile. Book a crown and bridge consultation today!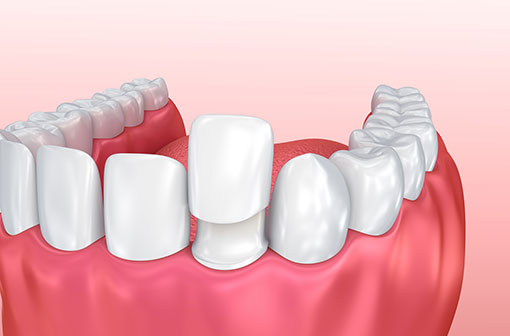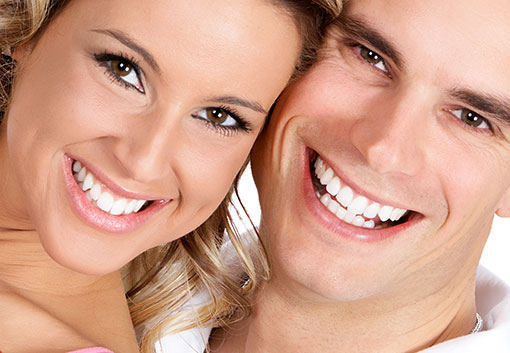 VISIT US
---
Dr. Scott Anderson
277 King St. East,
Kingston, ON
K7L 3B1
HOURS OF OPERATION
---
Monday: 8:30 am - 5:00 pm
Tuesday: 8:30 am - 5:00 pm
Wednesday: 8:30 am - 5:00 pm
Thursday: 8:30 am - 5:00 pm
Friday: 8:30 am - 5:00 pm
Saturday: Closed
Sunday: Closed