What You Can Expect From Us At Anderson Dentistry:
Personalized Patient Care
Electronic Insurance Billing
Most Insurance Plans Accepted
Very Welcoming and Friendly Staff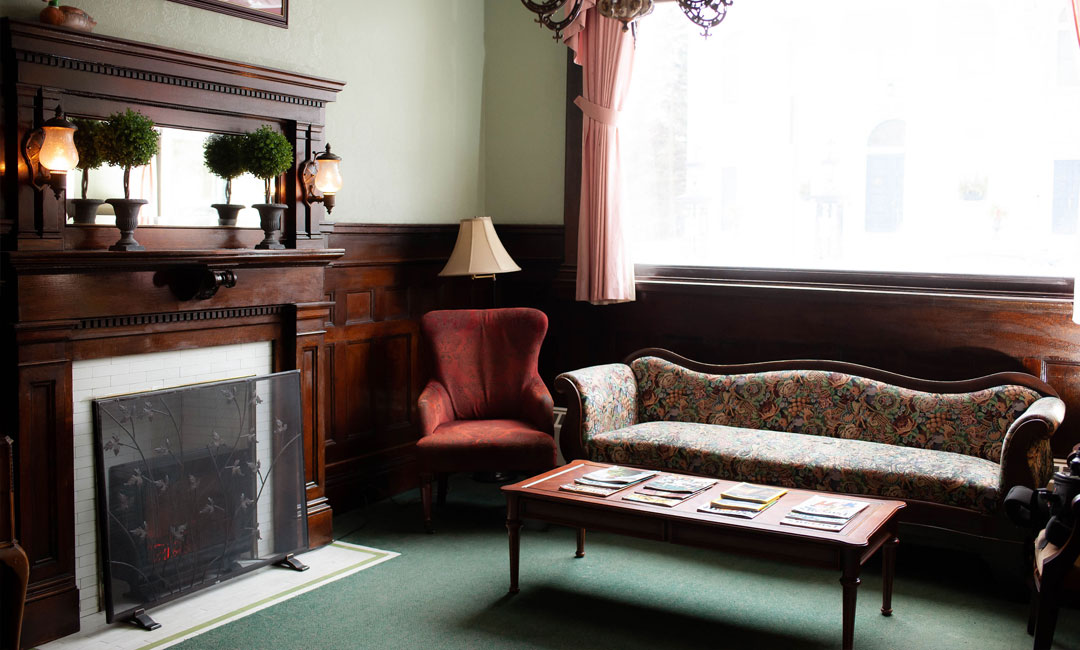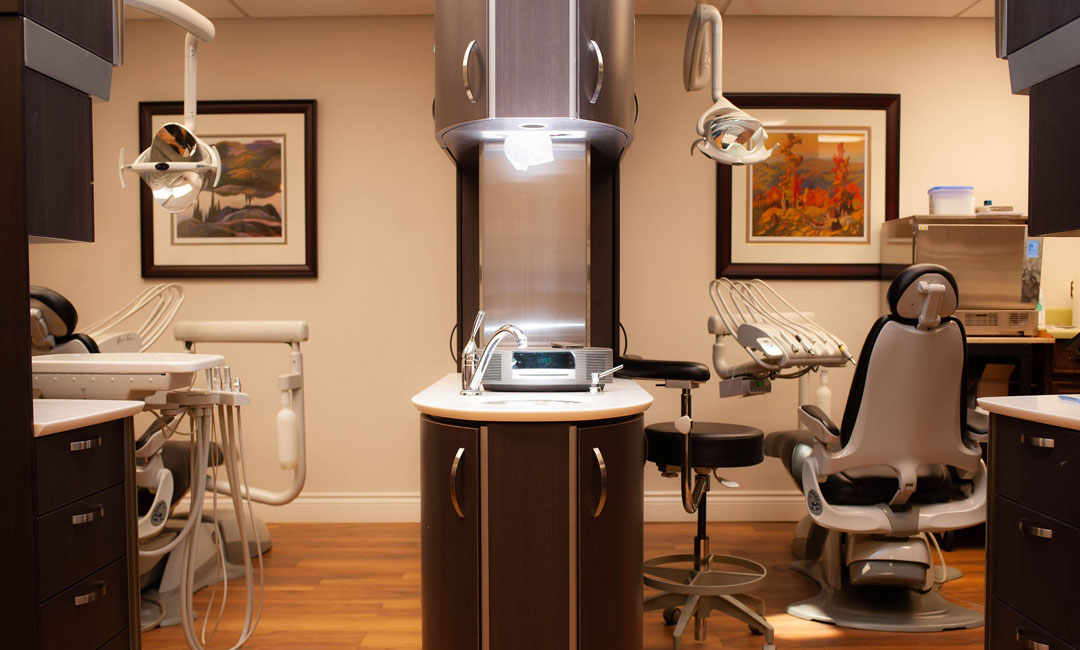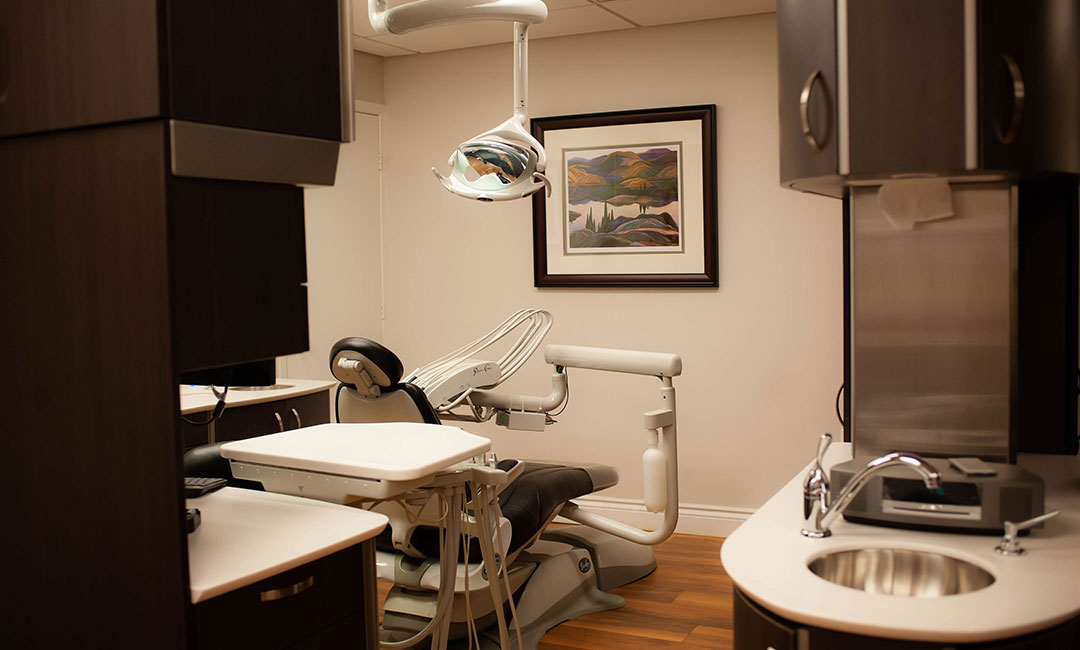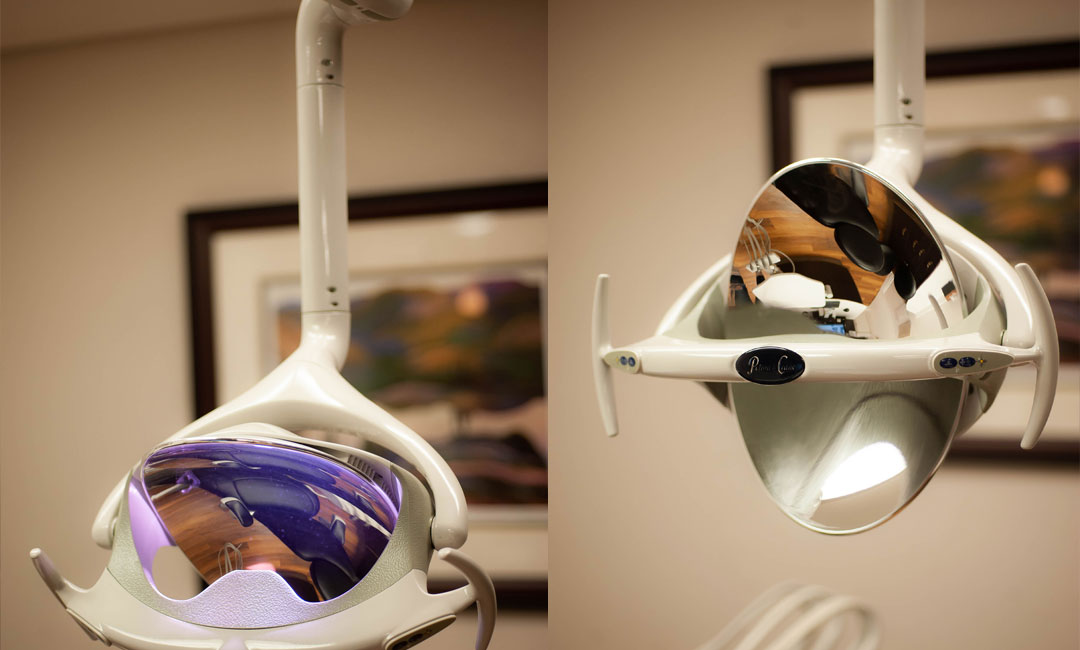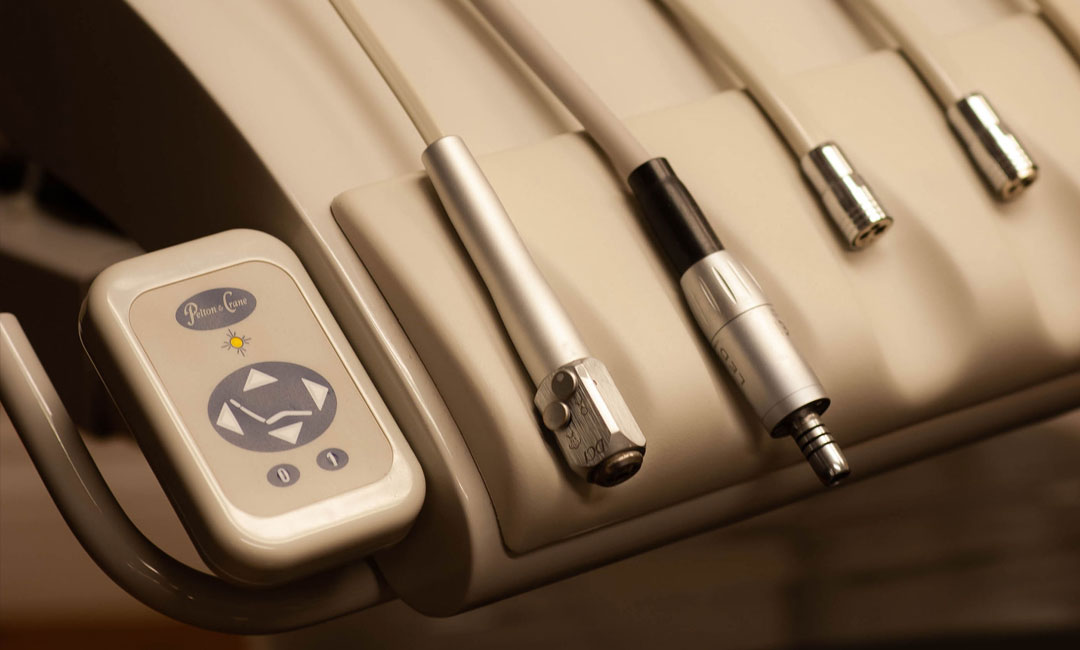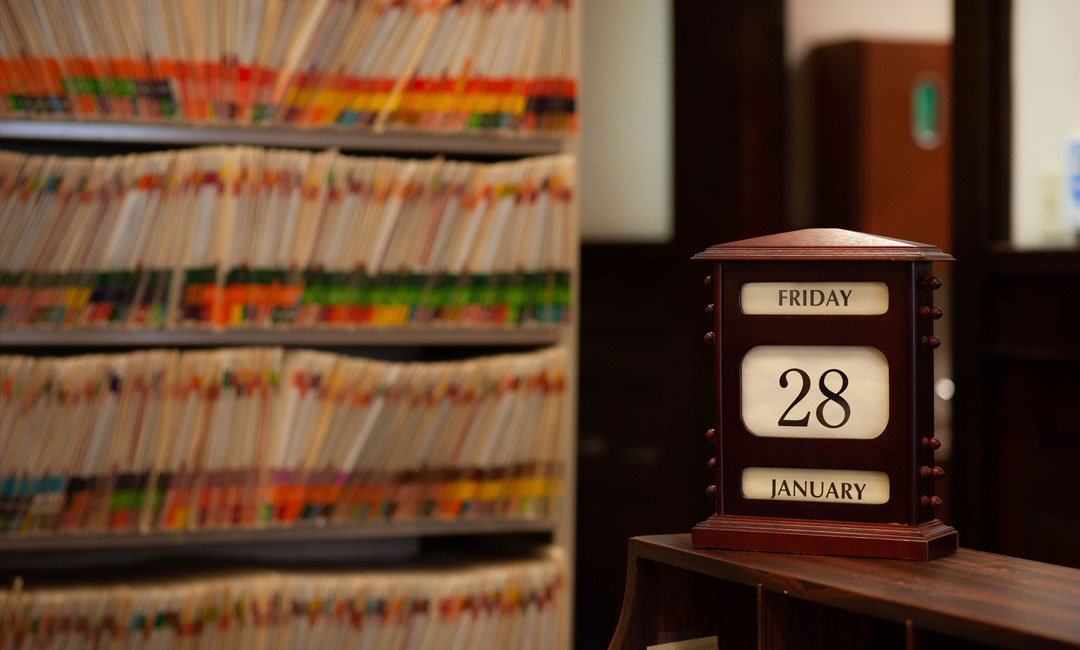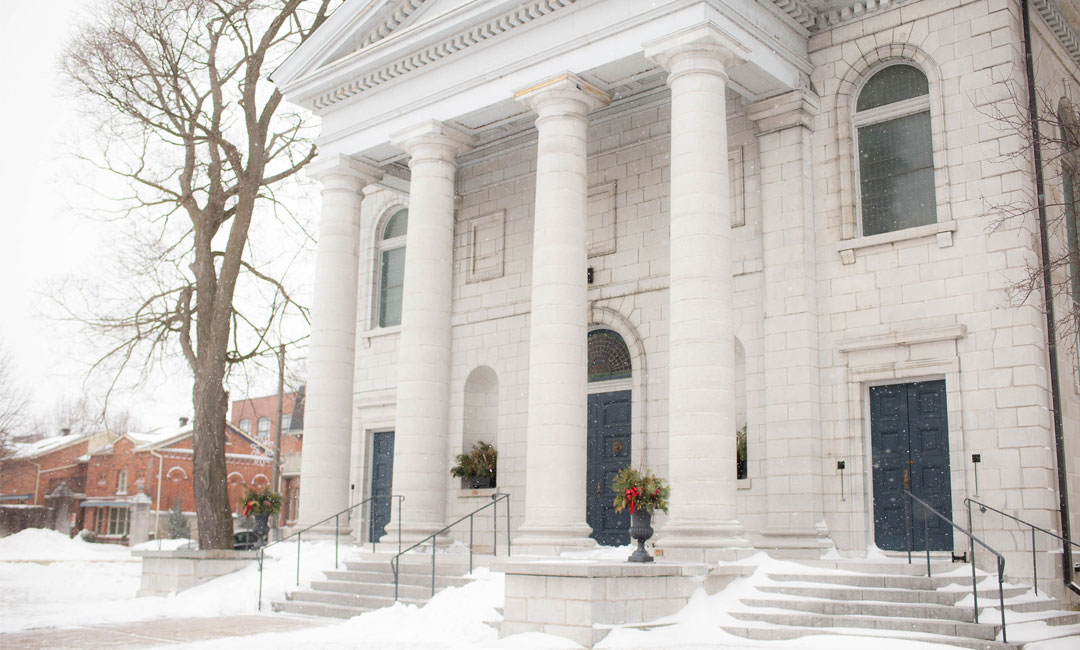 Missed Appointment Policy
If you schedule an appointment at our Kingston dental office, the scheduled time is reserved exclusively for you and notice to cancel or reschedule an appointment must be given 48 hours in advance of the appointment day or time. We organize and coordinate our dental schedule with our receptionist. This includes schedules for our Dental Assistant, Dental Hygienist, Dentist, and our Specialists. This means when you book and confirm your appointment, we've reserved this time for you in order to provide you with the necessary work you need to get done in the time slot allotted to you. If you provide our receptionist with your mobile number or email, you may get an email or text message to confirm your appointment. A missed appointment affects us and the patients we serve.
Reminder calls for appointments are a courtesy only. Patients or guardians are responsible for remembering their scheduled appointments. We understand that emergencies can happen and may be out of your control. Please contact us as soon as possible. Failure to do so may result in a no show or cancellation fee. We request that you honour your appointment time and if you are going to be running late, call to inform us and we will make every effort to accommodate.
Dental Benefits Vs. Dental Treatments
Our dental treatment recommendations are based on your dental health needs; they are not dictated by your dental coverage. A dental plan is a contract between your employer and the insurance company. Every dental plan is different. Coverage varies based on what services are covered in the contract. The dental procedures and percentages covered are determined by the contract, not your dentist.
At Anderson Dentistry, we can help you understand your coverage and assist you in getting pre-determinations for treatment. This will provide you with a good estimate of what will be covered by your plan, and what you will have to pay—before the treatment starts. Regardless of the actual costs, most dental plans cover between 80% to 100% of the cost of dental care. Any portion of the price not covered by your plan must be paid by you, and is referred to as the co-payment (the same as the deductible on your car or home insurance). As a service to our patients, we file your insurance claims electronically.
Payment Options Available
Debit, Visa, MasterCard or Cash is welcomed.
As a courtesy, you can have all of your paperwork filed by our team to your insurance provider, so that payment (assignment) will come from the carrier.

Flexible payment options make it easy for you to get quality dental care right here at Anderson Dentistry in Kingston, Ontario. Contact us today for your appointment!

VISIT US
---
Dr. Scott Anderson
277 King St. East,
Kingston, ON
K7L 3B1
HOURS OF OPERATION
---
Monday: 8:30 am - 5:00 pm
Tuesday: 8:30 am - 5:00 pm
Wednesday: 8:30 am - 5:00 pm
Thursday: 8:30 am - 5:00 pm
Friday: 8:30 am - 5:00 pm
Saturday: Closed
Sunday: Closed